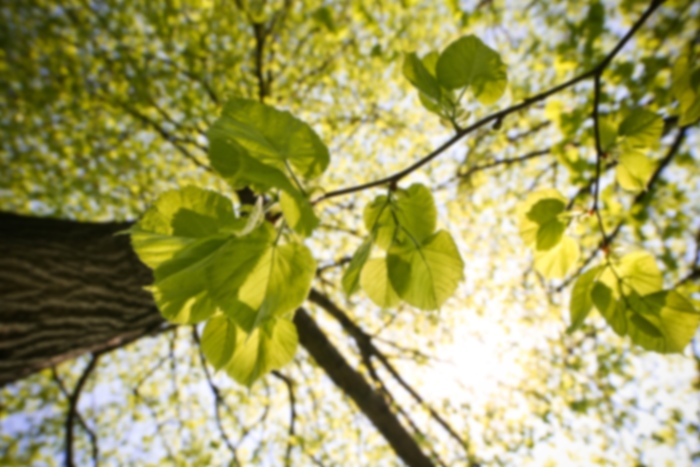 Pandurangan Krishnaraj,
MD
Bariatric Surgery
Wilfred Aguila, M.D. is a native of Florida and has served communities in Florida since he graduated from the University Of Miami School Of Medicine in 1991. Dr. Aguila received his undergraduate degree in chemistry from the University of Miami in 1986 before completing the medical program. In Tampa, Dr. Aguila completed his surgical residency at the University of South Florida in 1996 and was Chief Resident in Surgery from 1995 to 1996. Dr. Aguila has been in surgical practice for fifteen years and specializes in Bariatric surgery. He founded Surgical Bariatric Centers, LLC which has grown from one office in Tampa to several offices across Central Florida. Struggling for almost a decade with his own weight problem, Dr. Aguila gained a personal understanding about the process of obesity. He remembers his battle with binge eating and the lessons he learned that allowed him to finally break the Cycle of Obesity. He shares with his patients these lessons so that they may break their own Cycles. Dr. Aguila is an author, motivational speaker and highly sought after national obesity expert. He has appeared on numerous morning TV shows and has a regular expert segment on Telemundo. He is also a regular contributor to the Huffington Post as well as other publications. Through his motivational speaking engagements, Dr. A touches the lives of those suffering with serious weight problems and empowers them with the knowledge that they need to win their struggle. Dr. Aguila is currently listed in Guide to America's Top Surgeons and is a member of the American Society for Bariatric Surgery. He is a Fellow of the American College of Surgeons. He is Board Certified in General Surgery. Dr. Aguila is active in community events including member of the Ybor City Rotary Club and serves on the board as chair of the American Cancer Society of Greater Tampa. He is also Vice Chair of the Tampa Mayor's Hispanic Advisor Council. He lives with his wife and three children in Tampa.
Please select an appointment type.
First available appointment is on 4/5/17
First available appointment is on 3/30/17
Healthcare Exchange
Medicaid
Medicare