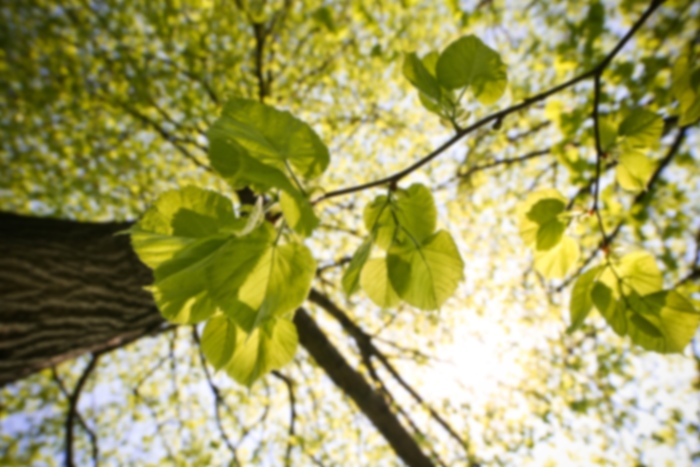 Richard L DiCicco,
MD
General Surgery
Richard DiCicco, M.D., FACS, is a board-certified general and bariatric surgeon at the Florida Surgical Weight Loss Centers. Dr. DiCicco received his undergraduate degree from the University of Virginia in Charlottesville. He earned his medical degree from the American University of the Caribbean, in St. Maarten, N.A. and completed his surgical residency at St. Agnes Healthcare, in Baltimore, Maryland, which is affiliated with Johns Hopkins Hospital. In addition, Dr. DiCicco completed extensive training in laparoscopic bariatric surgery under the supervision of two of the leading bariatric surgeons in Maryland. Dr. DiCicco has been in private practice since 2004, and has performed hundreds of gastric bypass operations and laparoscopic gastric banding procedures. In August 2004, he was proctored to perform the LAP-BAND procedure and has since become a national proctor for the Allergan LAP-BAND. Dr. DiCicco maintains memberships at the American College of Surgeons, Society of American Gastrointestinal Endoscopic Surgeons, Southeastern Surgical Congress, and American Society for Metabolic and Bariatric Surgery.
Please select an appointment type.
First available appointment is on 5/9/17
First available appointment is on 5/3/17
Medicare
Private Healthcare Systems - PHCS - Multiplan
Beech Street
Blue Choice - PPO
Anthem Bcbs (Co,Ct,In,Ky,Me,Nv,Nh,Oh, Va)
Cigna
Humana
First Health
Health Net
Healthsource
Horizon
United Healthcare HMO
Aetna
Adjustable Gastric Banding
Appendix
Bariatric Obesity
Bariatric Surgery - Revision
Biopsies
Excision or Drainage
Gastric Bypass
General Surgery
Healthcare Exchange
Hemorrhoid Surgery
Hiatal Hernia
Joint Surgery - Revision
Lap Band - Weight Loss Management
Lap Cholecystectomy
Liver
Medicaid
Medicare
Nephrectomy
Sleeve Gastrectomy
Please select an appointment type.
First available appointment is on 4/17/17
First available appointment is on 5/1/17
Adjustable Gastric Banding
Appendix
Bariatric Obesity
Bariatric Surgery - Revision
Biopsies
Excision or Drainage
Gastric Bypass
General Surgery
Healthcare Exchange
Hemorrhoid Surgery
Hiatal Hernia
Joint Surgery - Revision
Lap Band - Weight Loss Management
Lap Cholecystectomy
Liver
Medicaid
Medicare
Nephrectomy
Sleeve Gastrectomy